Intuitive Design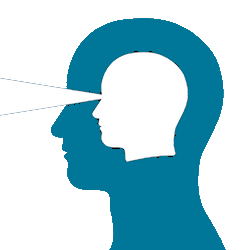 The intuitive layout allows everyone to jump right in and start using DICE. This ease of use factor will make everyone happy right from the start.
Tracking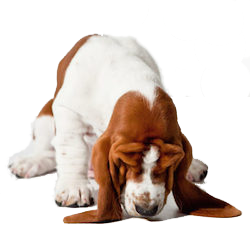 Who did what, when and where? With DICE you are always in the know. All changes and modifications to files, events and tasks are logged.
Collaboration
DICE makes it easy to share files and tasks within an organization. Even files can be modified by anyone with authorized access.
Customizable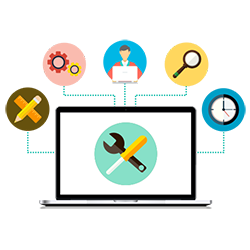 DICE can be customized from something as basic as an extra shortcut button all the way to integrating with specialized software your firm uses.
Flexibilty

Use DICE any way you see fit. The fact is, once you get started, you and your co-workers will find uses that never even occurred to you.
Expandability

As you grow, DICE will grow with you. Is your business seasonal? No problem. Expansion and contraction is a seamless process.
File Management
Easy access to files are available from a multitude of areas within DICE. The ability for others to view and modify them are an invaluable feature.
Associations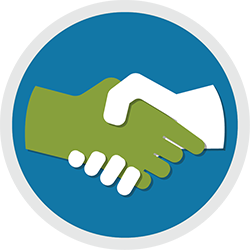 This great time saver allows anyone to associate a task or event with another. This provides others with easy access to useful information.
Tasks & Events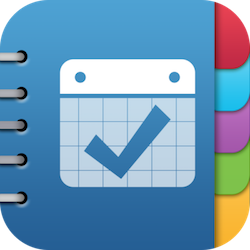 Easily create tasks and events that include any (or all) staff members. Powerful tools, such as the comment log, are included in this module.
Contacts & Clients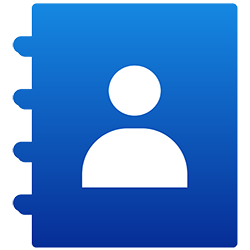 Clients and contacts can be quickly entered or uploaded even faster. Once added, they may be invited to join specific tasks.
Reminders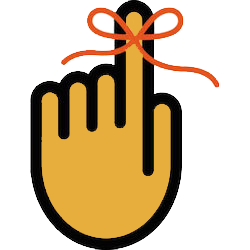 We all have a love/hate relationship with reminders, but they are essential. DICE makes these less unpleasant by offering several types and options.
Checklists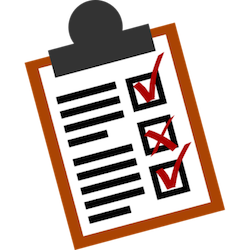 Also known as sub-tasks, checklists can be appended to open tasks, assigned to any staff member and even include a deadline.